The last two years have seen 70s inspired interiors come back with a vengeance. Recently we have seen a particular retro color reappear in our homes – orange.
It's not the Tango or Fanta style orange you often find splashed on the walls of a hostel. The new color trend of 2022 is all about burnt oranges and rich terracotta pops.
The bold color can be tricky to work with, but that hasn't stopped it from filtering into our home accessories and furniture choices. eBay revealed that searches for burnt orange chairs rose 93% on the website this spring.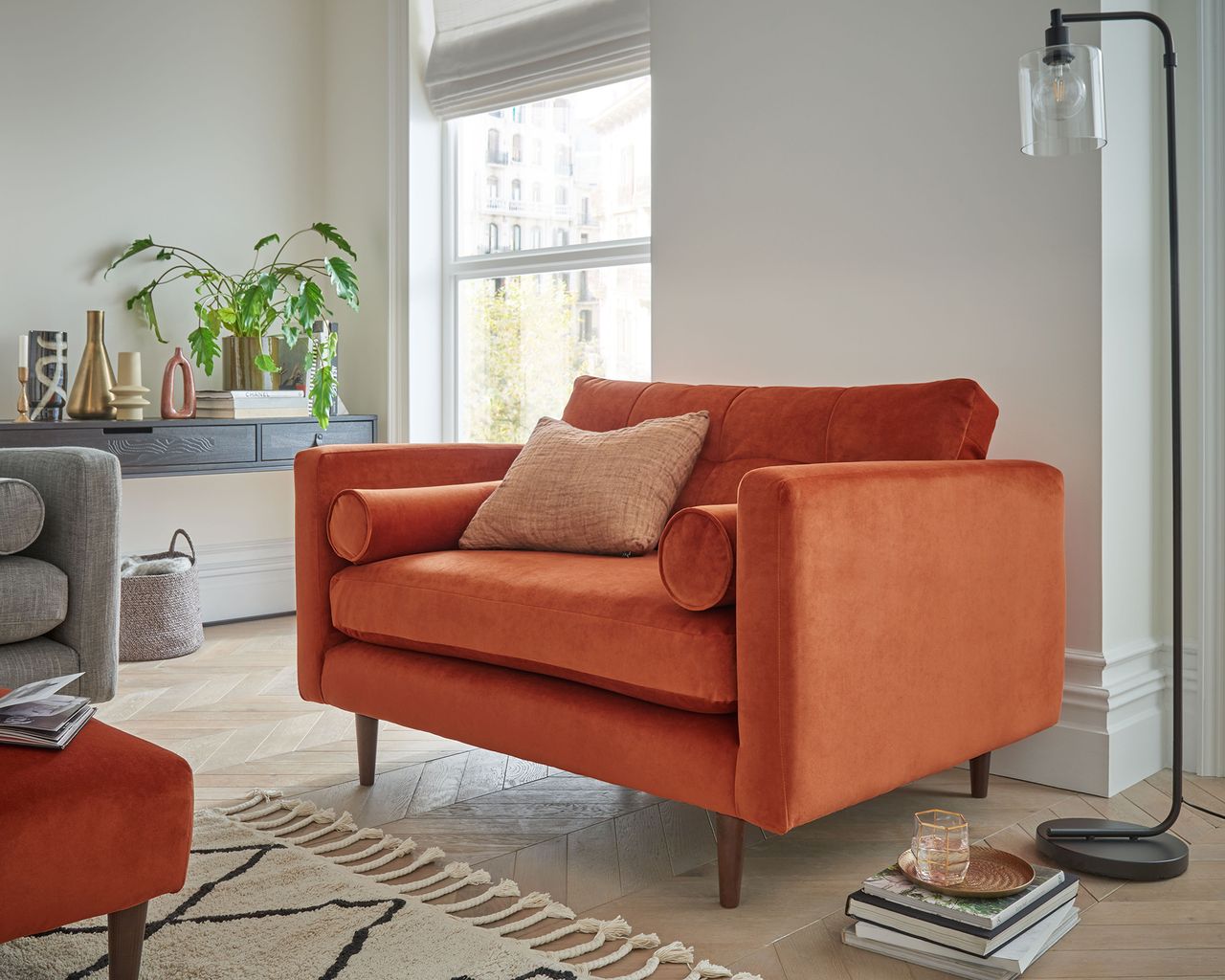 Why are orange home accessories trendy?
The appeal of the best armchair dressed in burnt orange velvet is easy to see. It summons the best of the 70s without dominating a space.
"A nostalgic 70s classic – burnt orange and terracotta accents are all the rage as buyers seek to create interiors using items that have transcended different style eras," says Alex Hiatt, Head of eBay Home & Garden.
However, as well as evoking a retro palette, many designers see the shift to bright colors as a way to add a note of optimism to homes after countless lockdowns.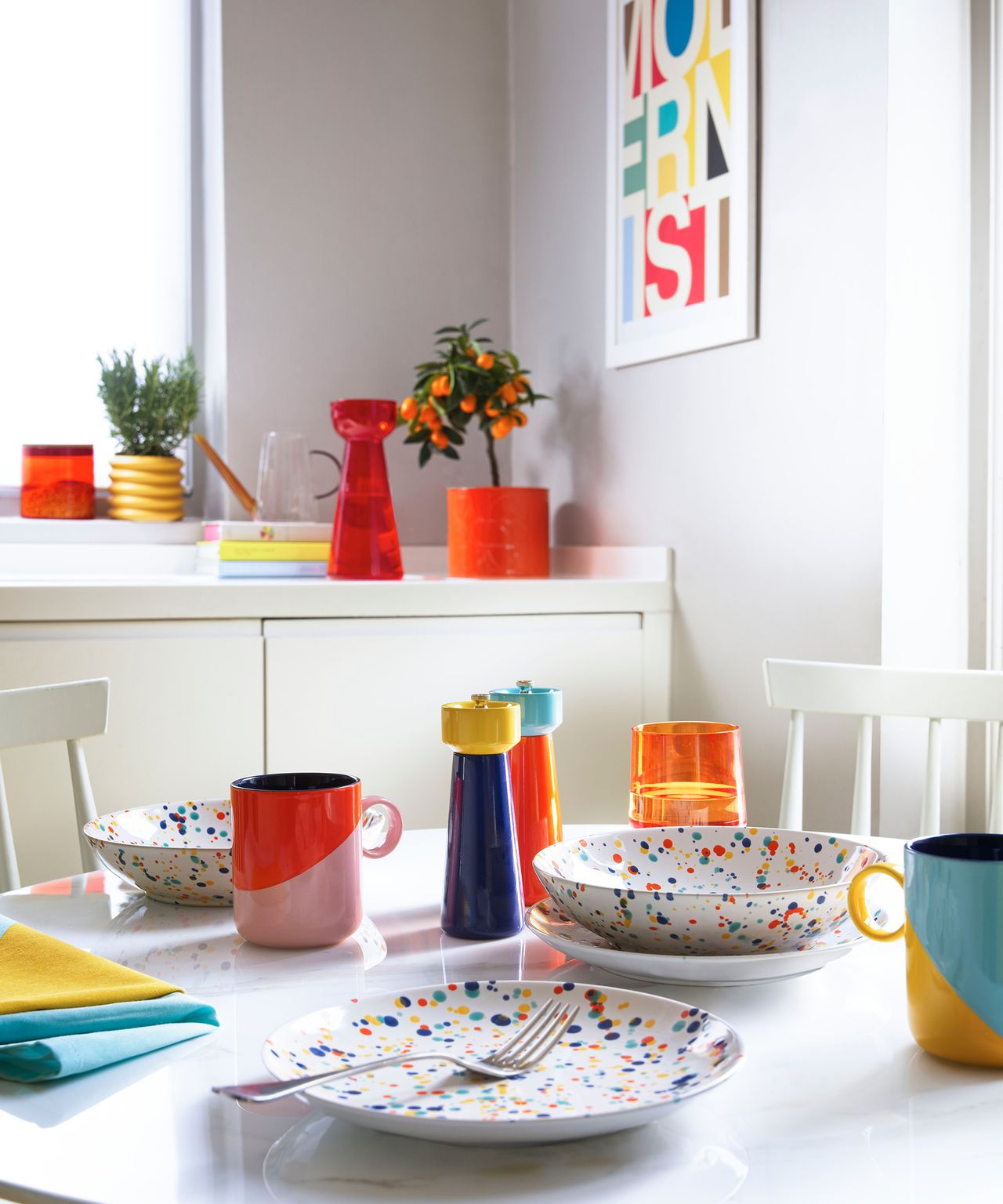 "As we move away from the pandemic, our society feels more optimistic, which then translates into our interior color choices," says Grace Baena, curator of interiors at Kaiyo. "Pink and orange are also trending because they work so well together. Choosing duller shades of both creates a calm and elegant aesthetic.
How to Use Orange Accents in a Home
To avoid a home that looks like an easyJet lounge, it's best not to go overboard with pops of bright orange. For a sleeker look often for softer shades of color.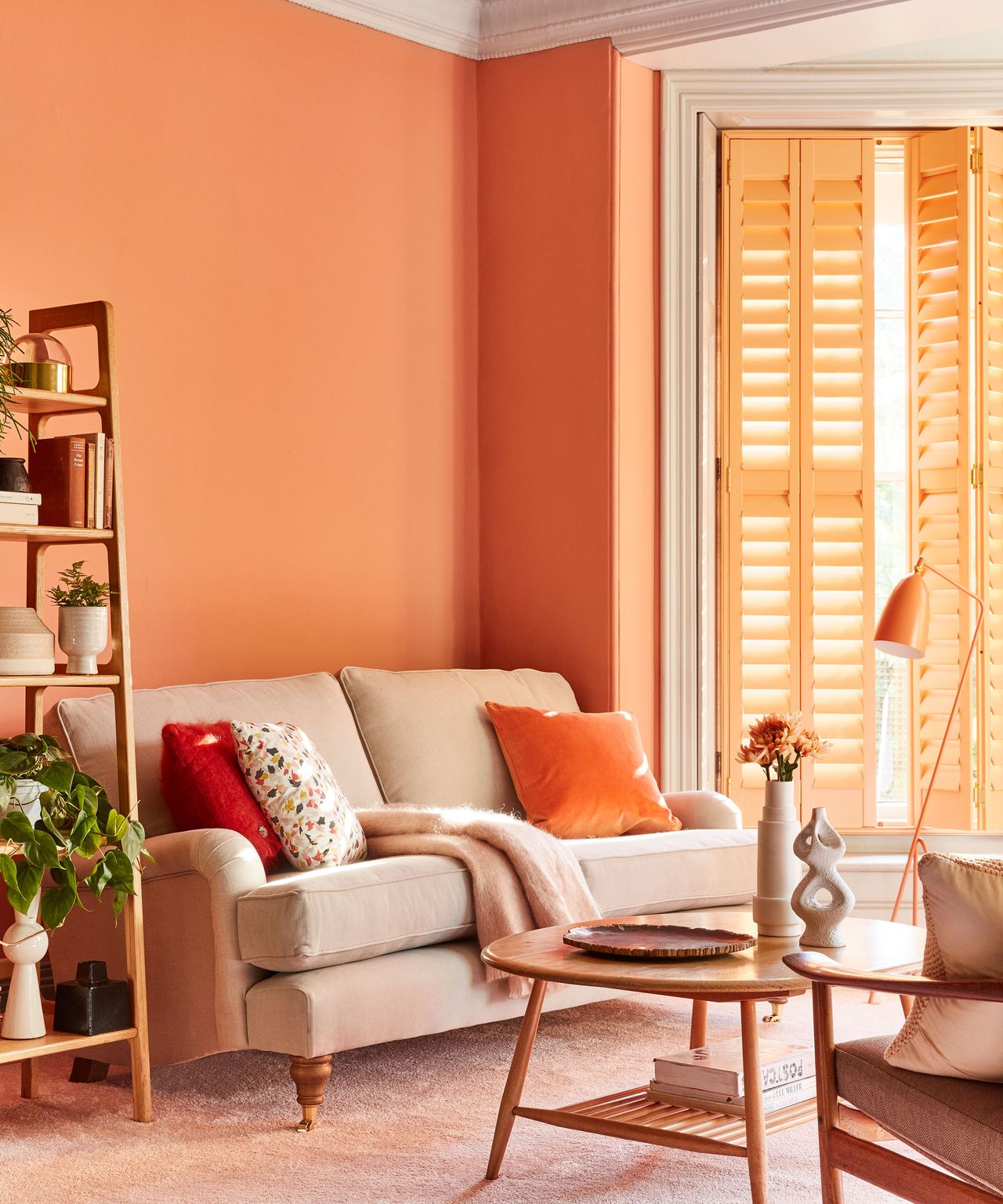 Alex points out that while orange is a bold color, orange hues are a great way to add warmth to a space without clashing with existing living room ideas. She also suggests increasing the color in spots.
"If you're feeling comfortable, why not take it a step further with terracotta furniture – armchairs are a great piece to start with," she adds. 'If you prefer to easily bring warmth to your bedroom without spending a lot of money on the new 2022 color.
"Experiment with burnt orange rugs, mugs, and abstract murals, which will do an equally effective job of bringing the richness of the earth to your home."